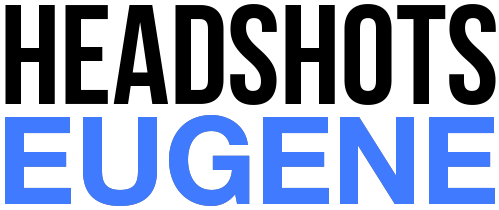 The Importance of Headshots
---
Headshots are oftentimes the first or only way clients/customers/patients see beyond your logo and marketing efforts. So it is important that your headshots capture the right expression for each person.
In their headshots, you want your team/employees to look:
confident, not smug
friendly, not over-eager
approachable, not stand-offish
A little time with each person will make that happen!
Team headshots move at a quicker pace, providing a more economical rate than personal sessions. Going with another photography studio risks that "you get what you get," for volume over quality. But HeadshotsEugene has found the right balance of quality and economy. We can get great results with a 15 minute window (per person), but excellent results in 30 minutes.
Our sliding calculator automatically determines the per person rate, time in front of camera, and total due for the project. If you wish us to contact you, simply submit the quote to us and we will be in touch.
---
* NOTE: It takes about 4 hours to itemize gear, pack the car, setup at your location, (shoot all day), then take down, pack the car, and finally unpack and set up my gear in my studio. This is why there is a $200 to come to your location. To avoid this fee we can create your company's headshots in my comfortable studio by allocating time slots for small groups to come through the day.