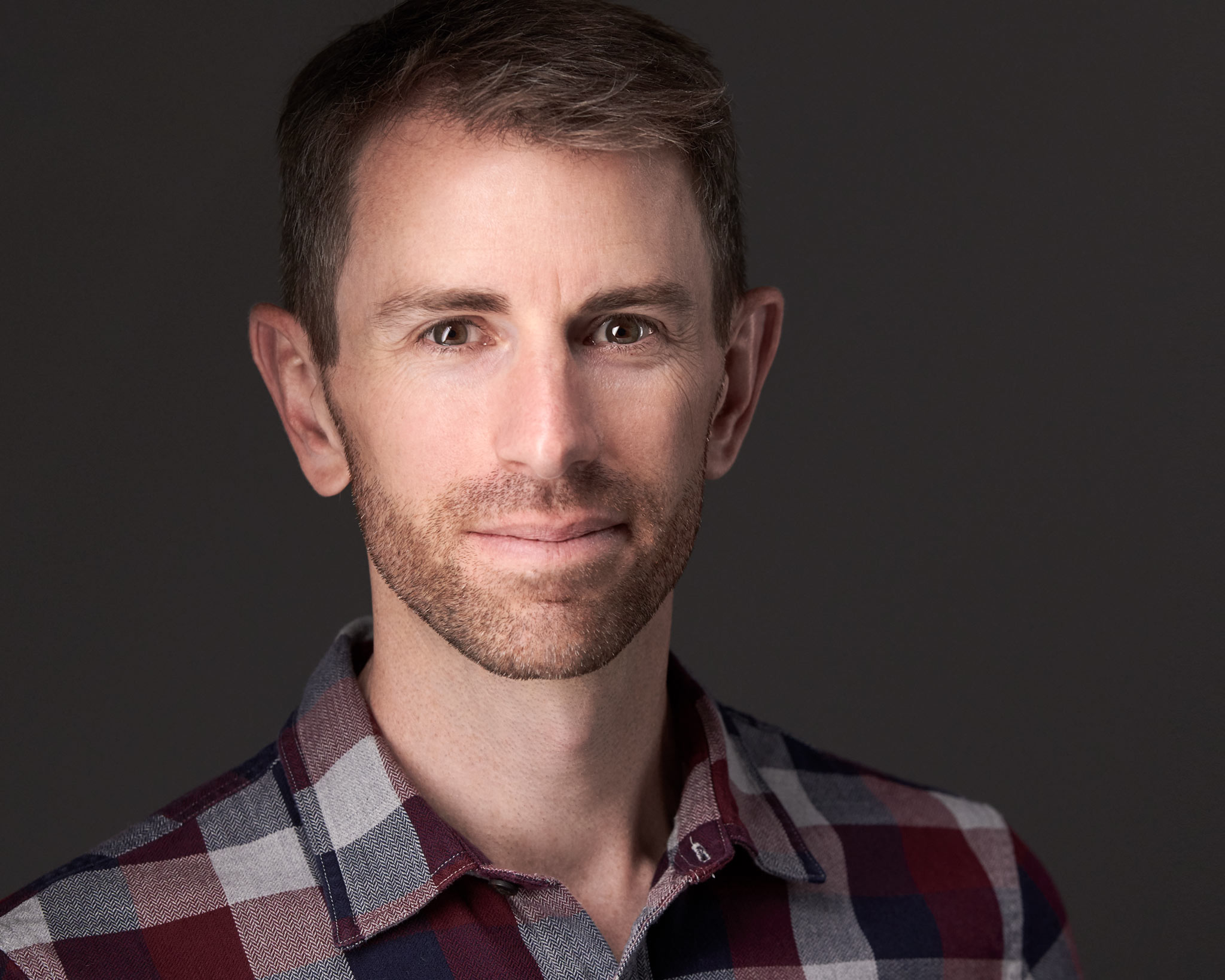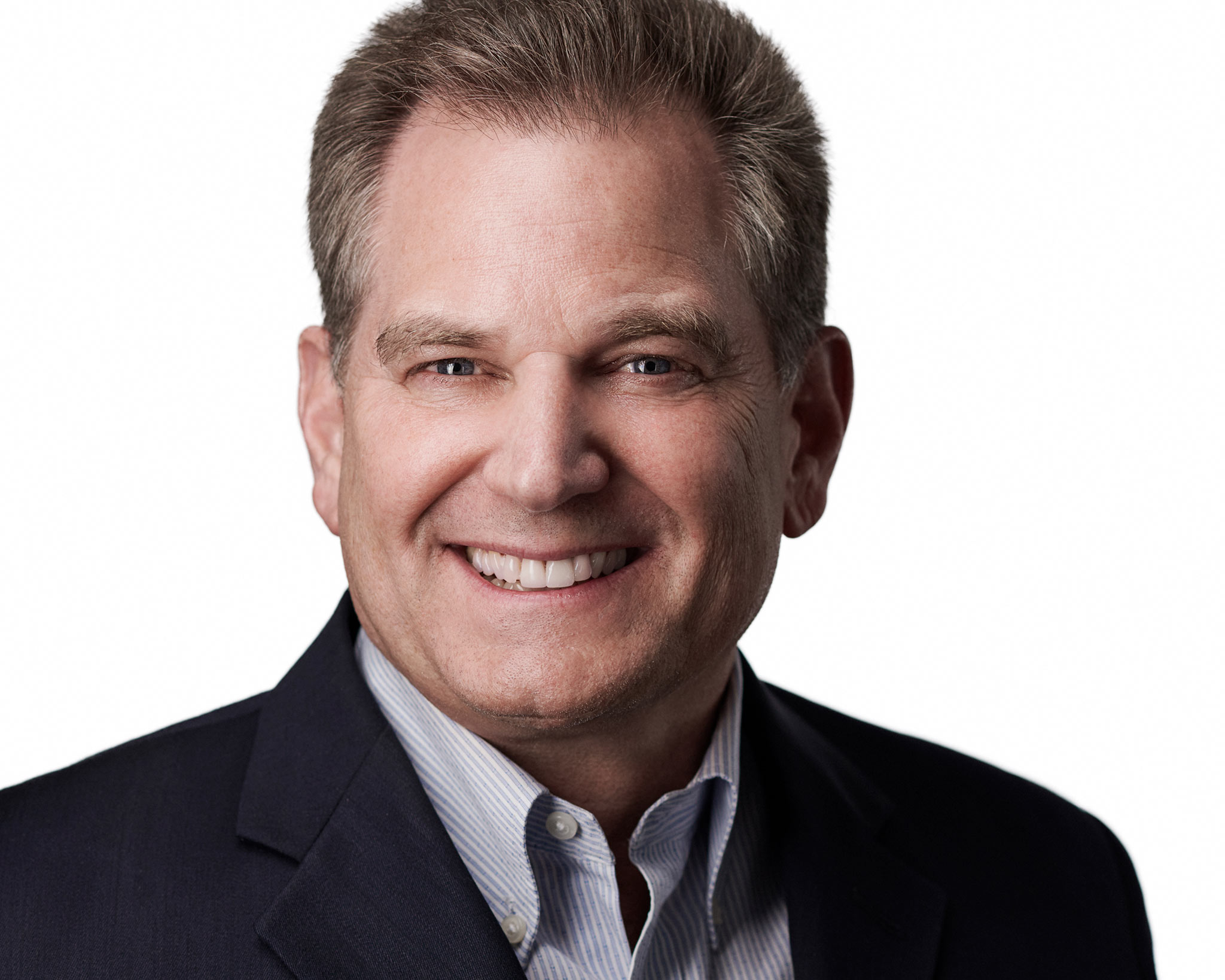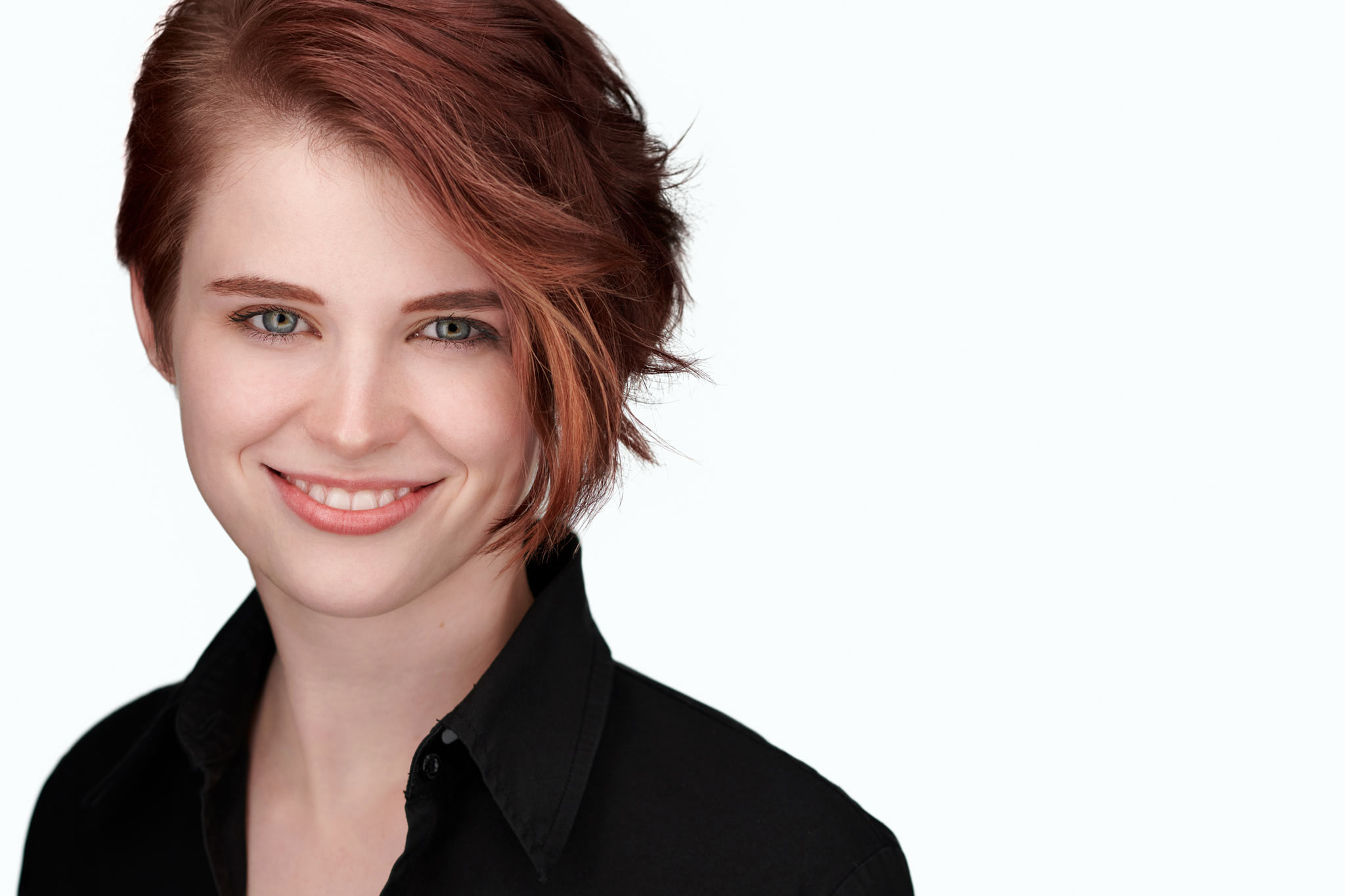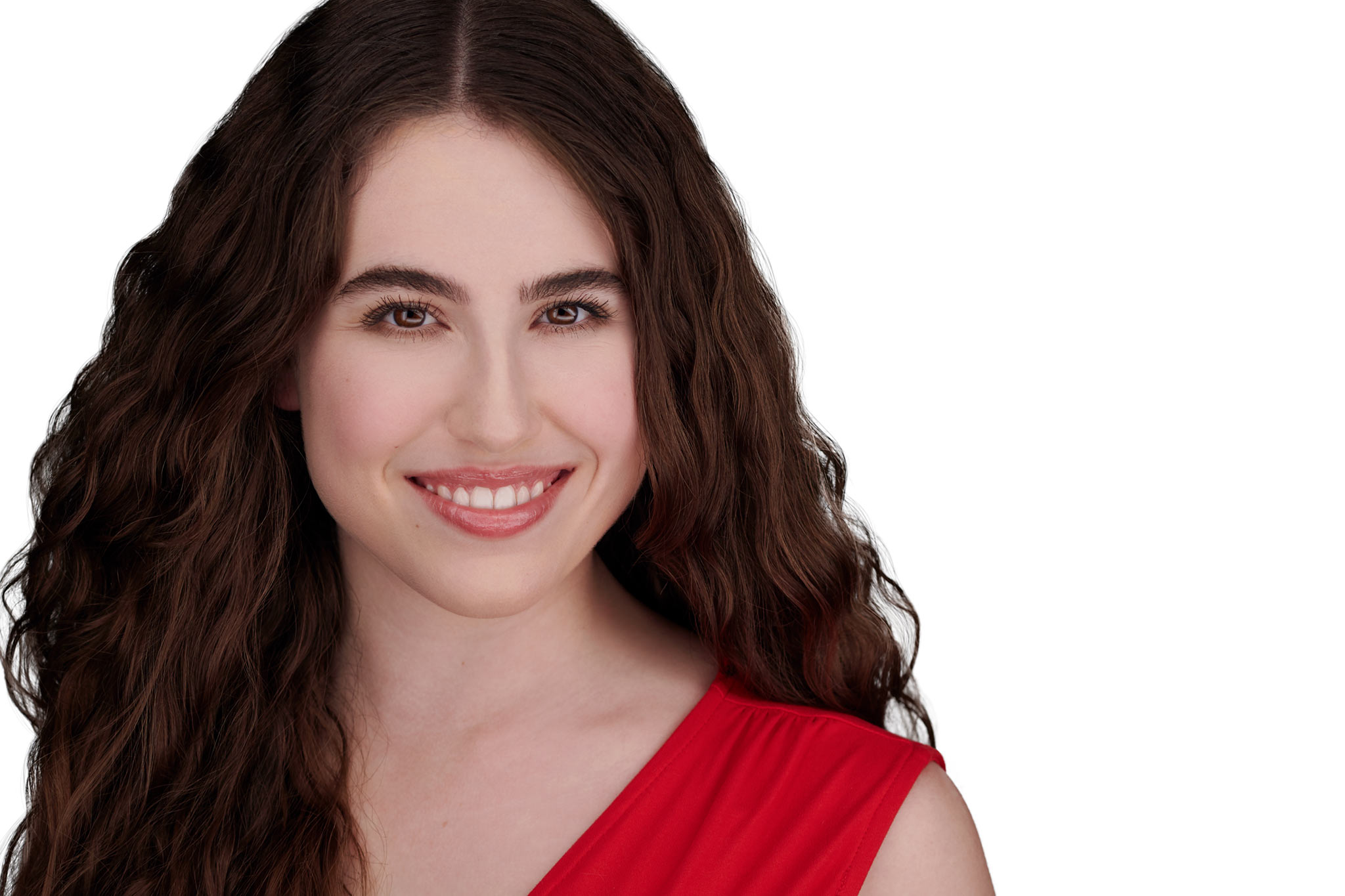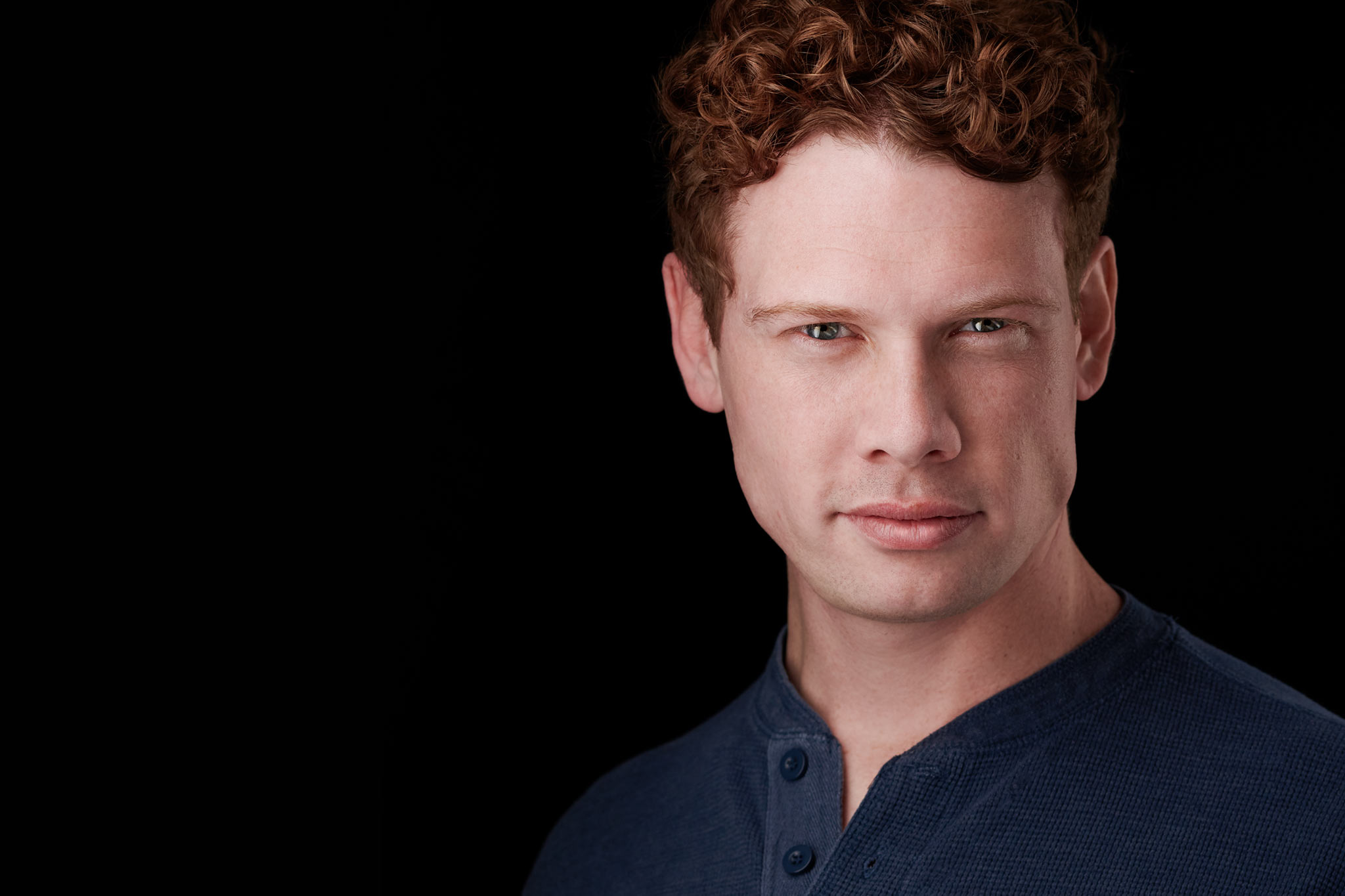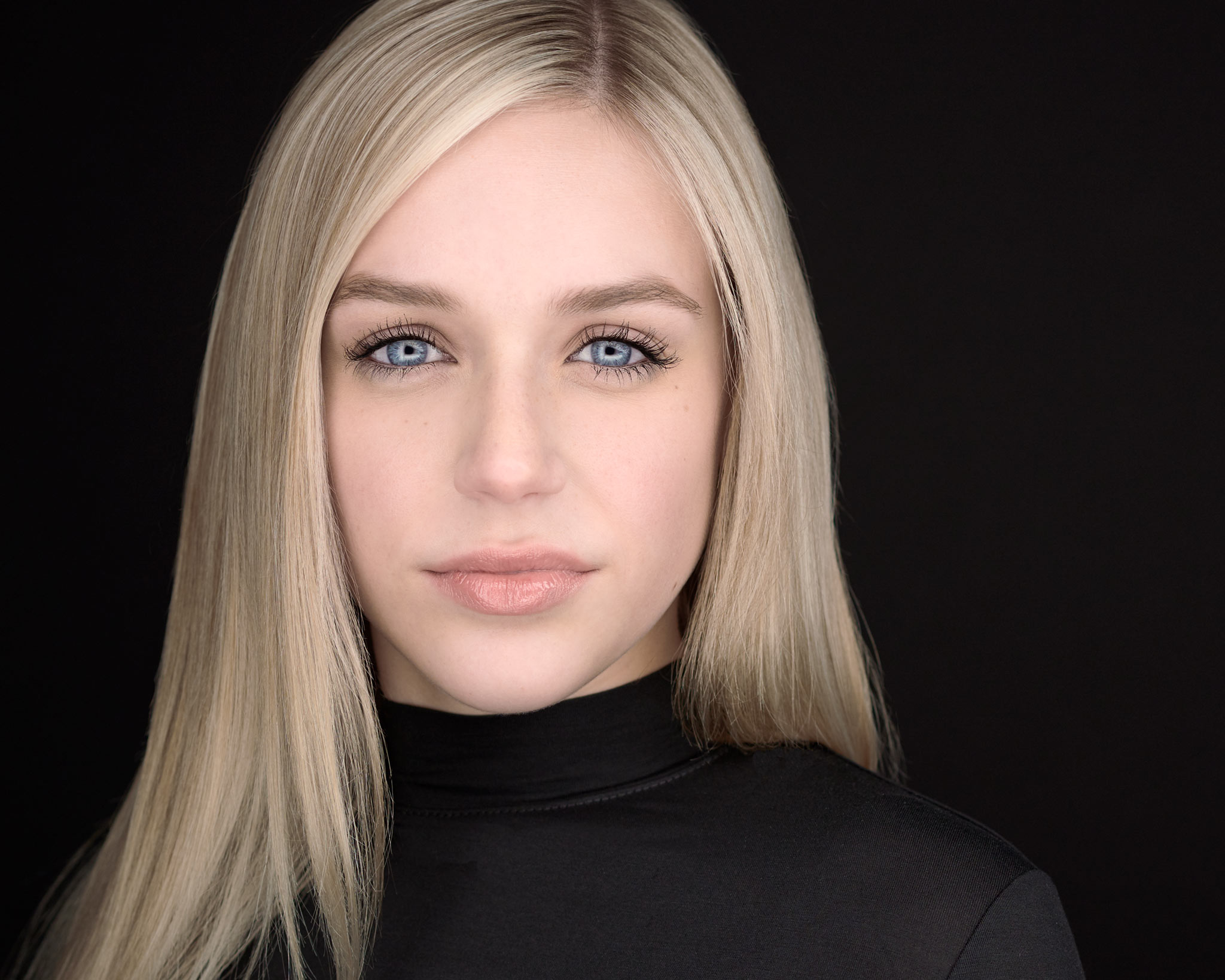 ---
Headshots and Business Portraits
Together, we make confident, approachable headshots that inspire trust.
---
2
Photo Day
There's no rush. You come, we talk, we take some photos, we change some things around, we take some more photos. Then we choose your images.
3
Receive Your Images
Receive your images retouched and optimized. All images are free from any logos.
---
Our headshot will get you there!
You have important goals, and your headshot is one step on that journey. You won't get elected, get hired, or sell more books solely on your headshot -- but a bad headshot will hold you back. A poor image causes the voter, employer or client to have second thoughts about you and your abilities.
Headshots Eugene wants to make the best headshot you've ever had -- one that gives you confidence, an edge over the competition, and the look of approachability that attracts success.
The key? Great images are made when it feels like play. Confidence and approachable expressions happen when you actually feel that way in front of the camera. And you won't feel that way in a 30-minute time slot.
Actor Headshots
When you arrive, we aren't immediately going to put you in front of the camera. We're going to take a look at the clothes you brought and chat.
[PHASE 1 GUIDELINES PROHIBITS SOME ACTIVITIES SHOWN]
Business Portraits
---
We have a hair and makeup artist who can come into the studio if you need her service, but we also keep basics in the studio to spiff things up a bit. We don't want shiny or flaky skin to bring down the caliber of your photos.
[PHASE 1 GUIDELINES PROHIBITS SOME ACTIVITIES SHOWN]
Corporate Headshots
---
Once we start making photos, you will receive facial coaching -- which sounds pretty amusing, and it is! Which is how we end up having fun at the same time.
Feeling nervous is totally normal, but that won't last long once you realize that you are in control of what you choose.
The progression can be really funny, and then BAM! You get this amazing shot because you're totally relaxed. These 4 images actually happened in the shown sequence, with #4 winning an international headshot competition.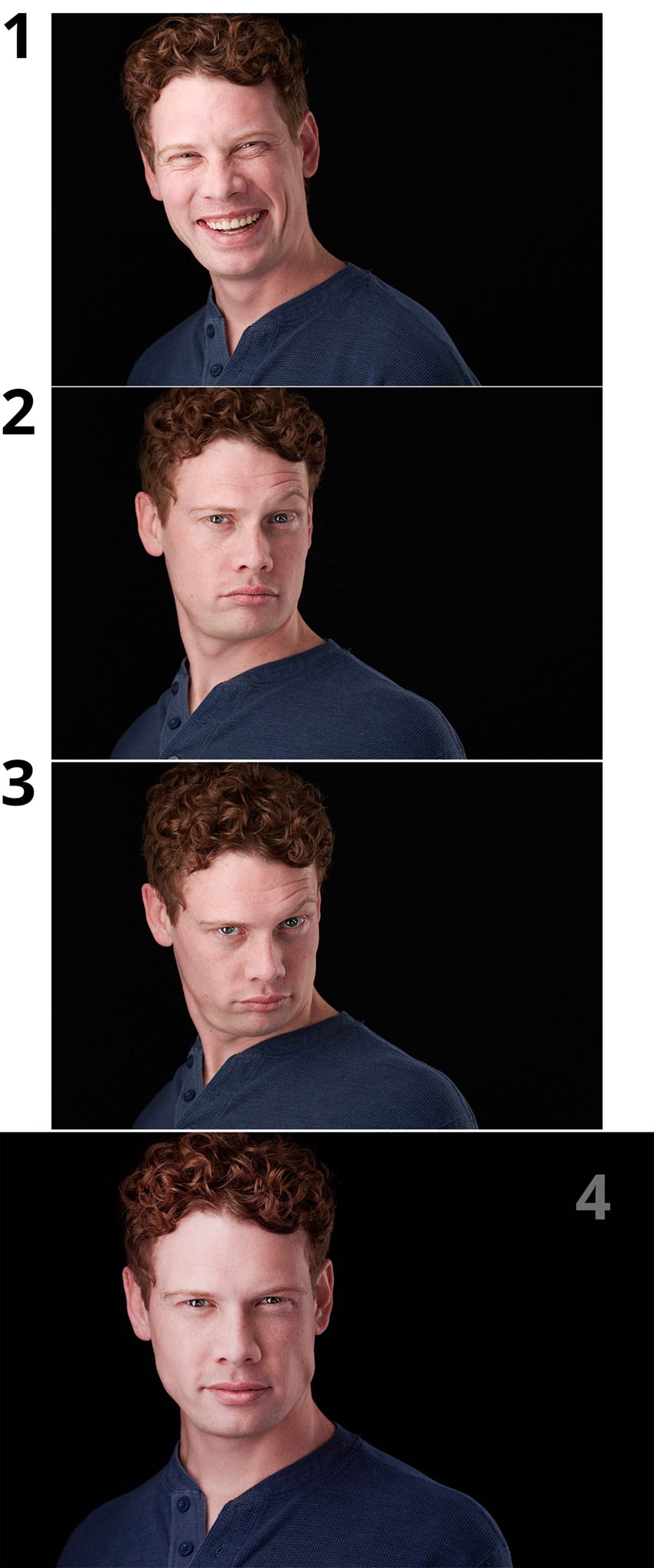 ---
If you are worried that the session will end without liking any of your photos, never fear! We have a reshoot guarantee. If you are unhappy with your photo options, we can reschedule another day and try again -- at no additional cost to you.
---
Once we are finished taking photos we break for a refreshment and/or snack. Then we make your image selections.
If you are unsure of what to choose, we can give as much or as little feedback as you like. We understand the difference between over-eager vs friendly, the fine line between RBF and confidence, non-existant-facial-activity vs engagement. You may not be used to looking for these subtleties in your expressions, but we are happy to help.
---
After we've reviewed your options and discussed your preferences, you will feel ready to finalize which images you want to take home. And if something is missing, we can create a few more.
It is a no-pressure selection experience. It comes down to choosing what you want to purchase after you see what we've made. Some people want one photo; other people want 20.
It's that simple.
Professional Headshot Photographer
---
We want you to reach your goals, and a great headshot will help you get there. It is so important to us that you love your headshots, that we offer a re-shoot guarantee.
Studio Location
Right here in Eugene, Oregon