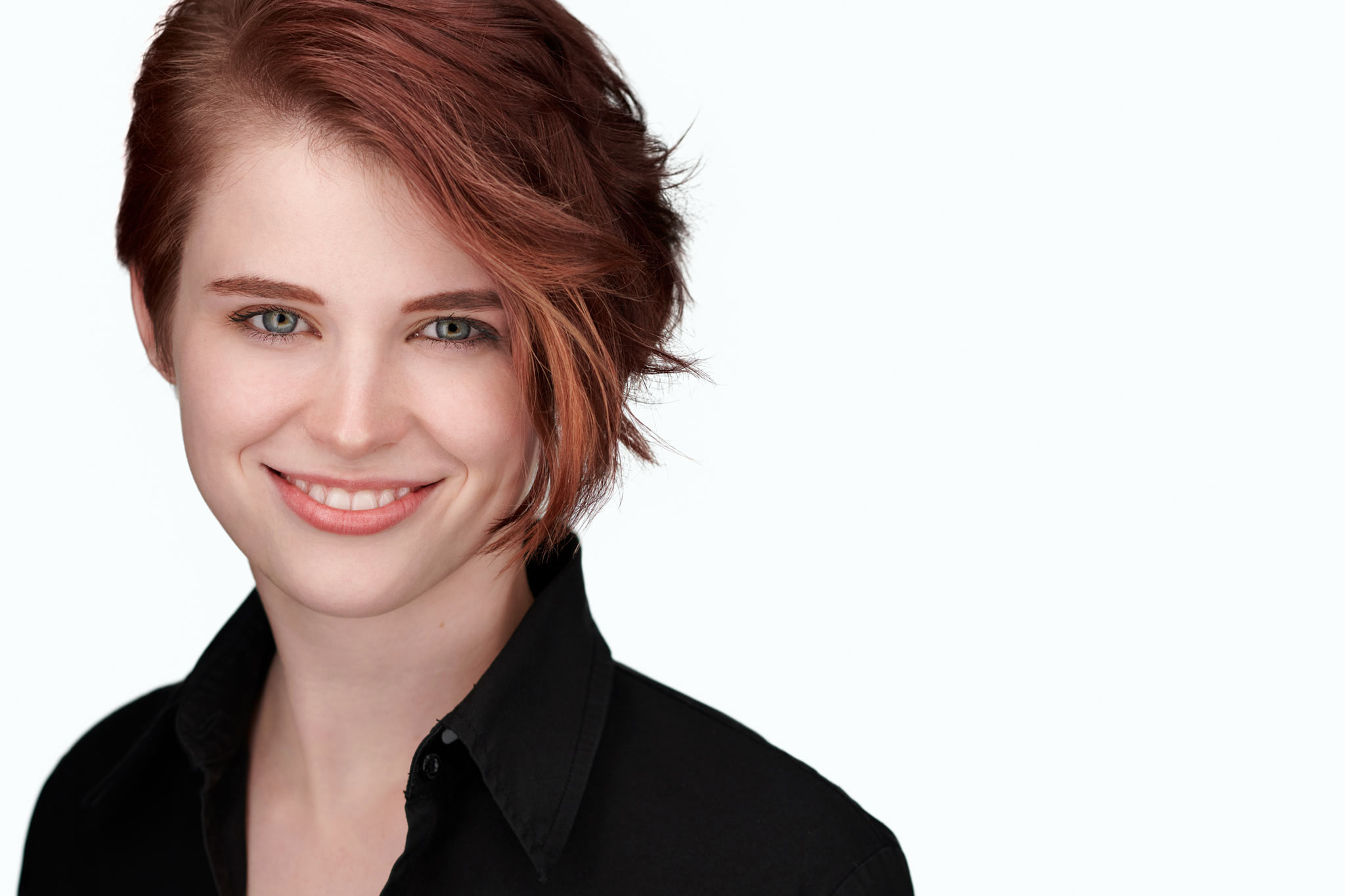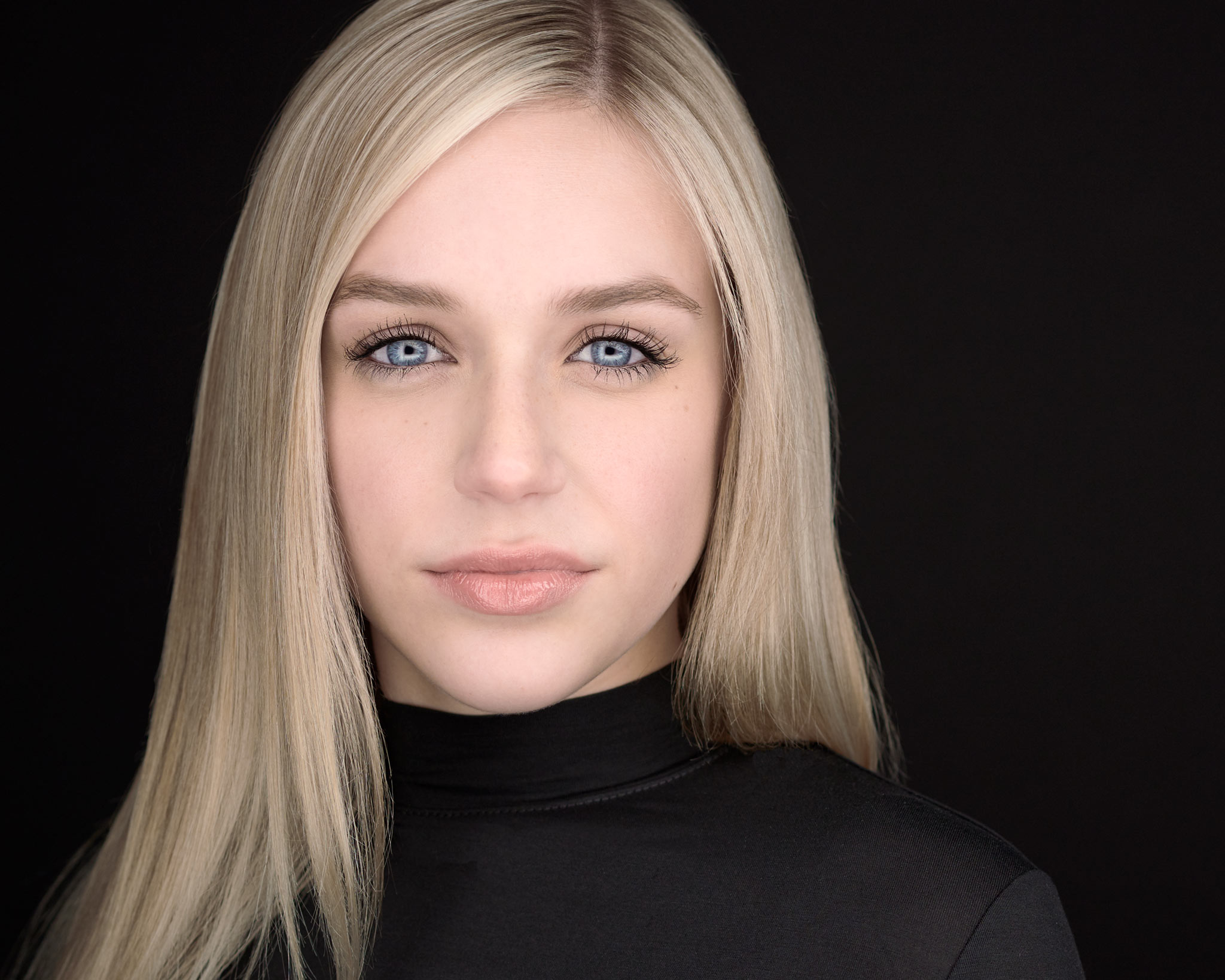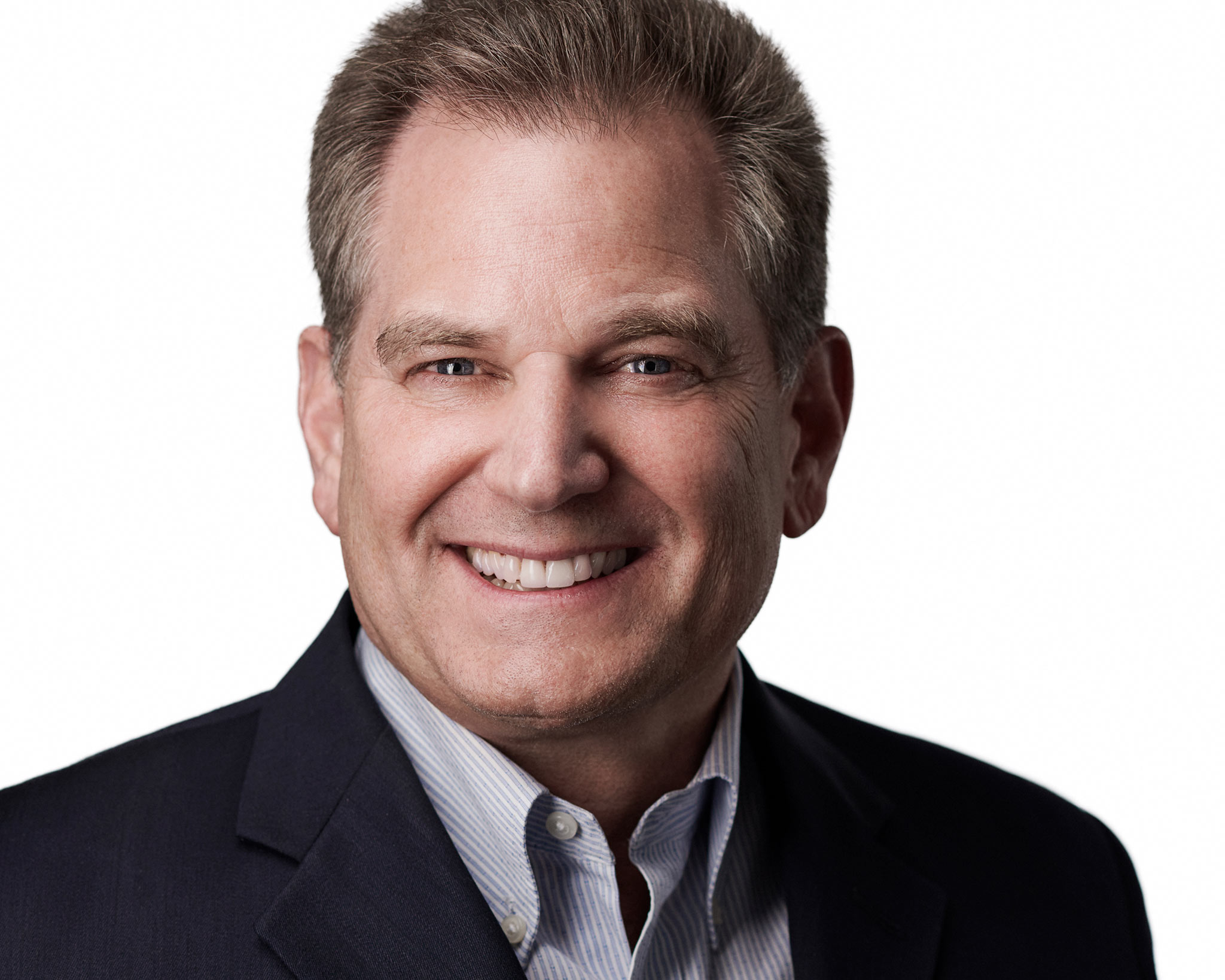 ---
Headshots and Business Portraits
Your career deserves a superior headshot.
---
---
---
Business Headshots

Doctor, Attorney, Real Estate, Corporate

Actor Headshots

Theater, Stage, Movie, Commercial

Group Headshots

Team, Employee, Office, Volume
Everyone needs headshots!
More than ever, a headshot that reflects your confidence and approachability is an important part of presenting yourself for new opportunities.
---
HELLO! I'M JENNIFER
I'm here to:
---
Bring out the best in you

Do you have a "grin and bear it" attitude toward your headshot? This may be because you've never had proper guidance from past photographers.

Make your session easy

Your job isn't to be photogenic. Your job is to be the best you can be in your field of expertise. As a photographer for ten years, it's MY job to make you look great.

Make awesome headshots

Your headshot is especially important today when everyone has a phone in their pocket. This glut of unprofessional headshots gives you an opportunity to stand out. My expression coaching, professional lighting, and advice on image choice makes all the difference.
1
Schedule and Prepare
Check pricing, book your session online. An email confirmation with online session fee payment link will soon follow.
2
Photo Day
You won't be left wondering what to do with your face. You receive expression coaching every step of the way.
3
Receive Your Images
Receive your images retouched and optimized. All images are free from any logos.
---
Easy Peasy!
I make it easy by guiding you each step of the way. It starts right after you book. After paying your session fee you will receive a detailed PDF guide on everything from facial hair and makeup to clothing colors and how some patterns receive a "thumbs down."
Steps Toward a Range of Expressions

I coach you in small steps until you're having fun and feeling relaxed. After you're warmed up, that's when the magic starts to happen.

---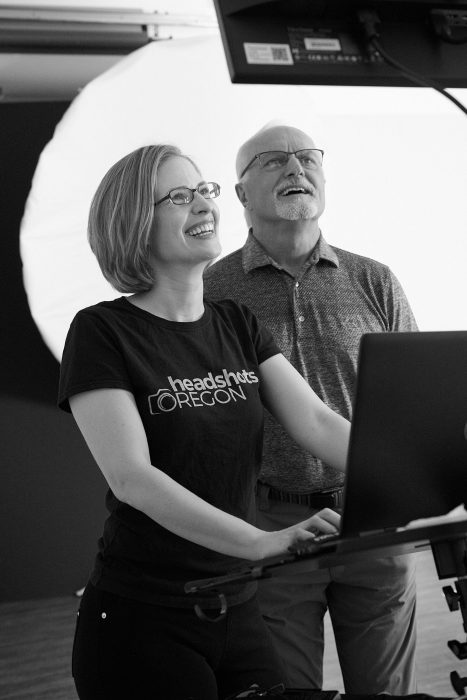 Select your winning images
Take advantage of my experience when you choose your images. I've seen a lot of faces and I can help you find your best images. It's a no-pressure selection situation. You only purchase the images you love -- and if you find that you love a lot of them, I have convenient financing available. (Details on the pricing page.)
Eugene Headshot Photographer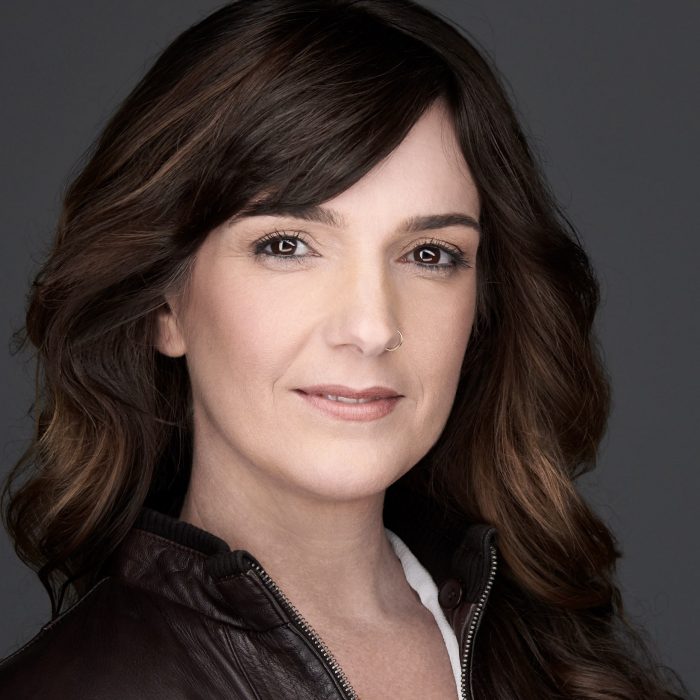 Jennifer is a true professional--she has a state-of-the art studio and yet she somehow manages to feel like an old friend who can get you to relax in front of the camera. She was patient with me and coached me through the whole session. I am super pleased with the results and would hire her again without a doubt.
Studio Location
Right here in Eugene, Oregon