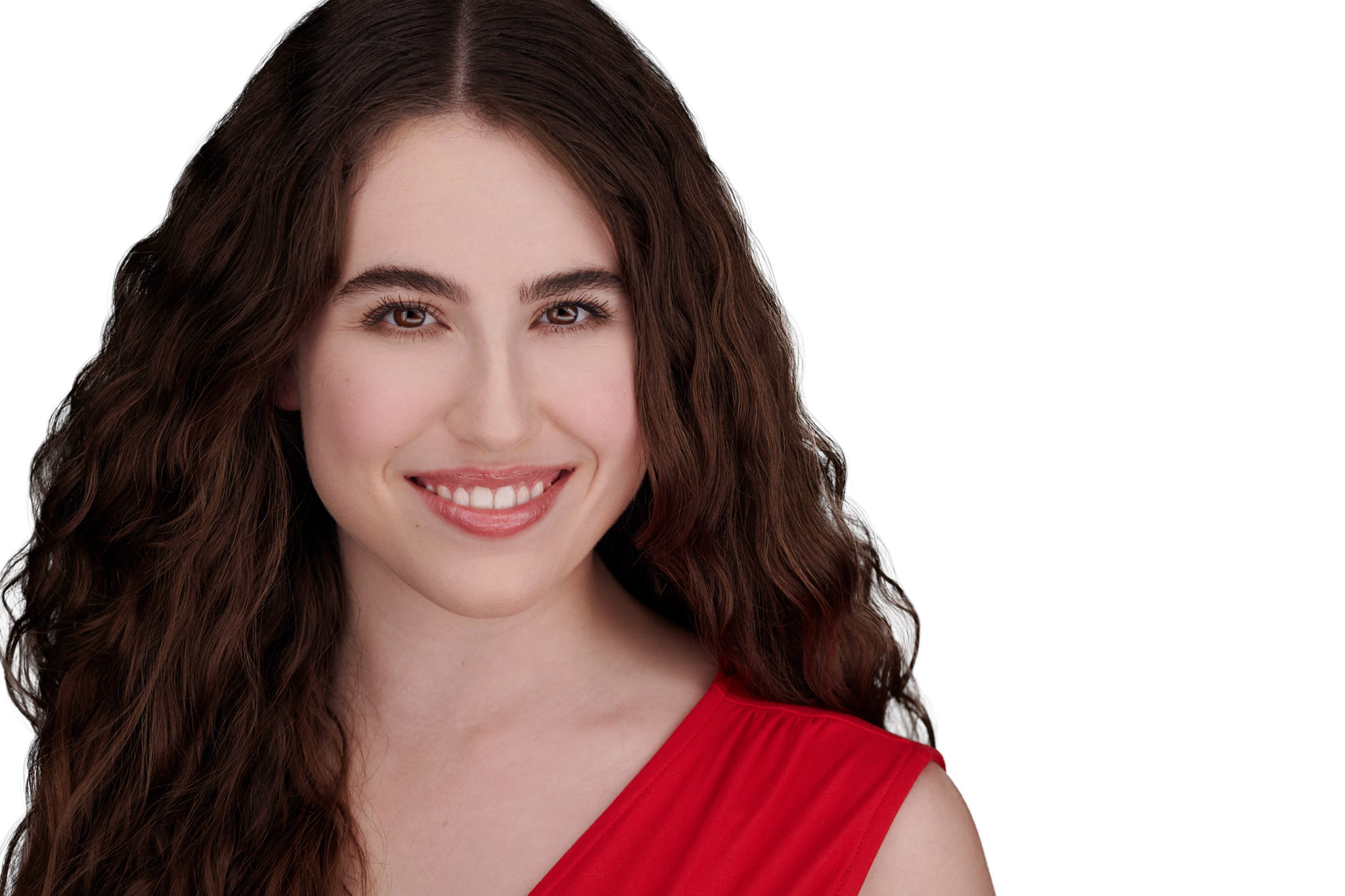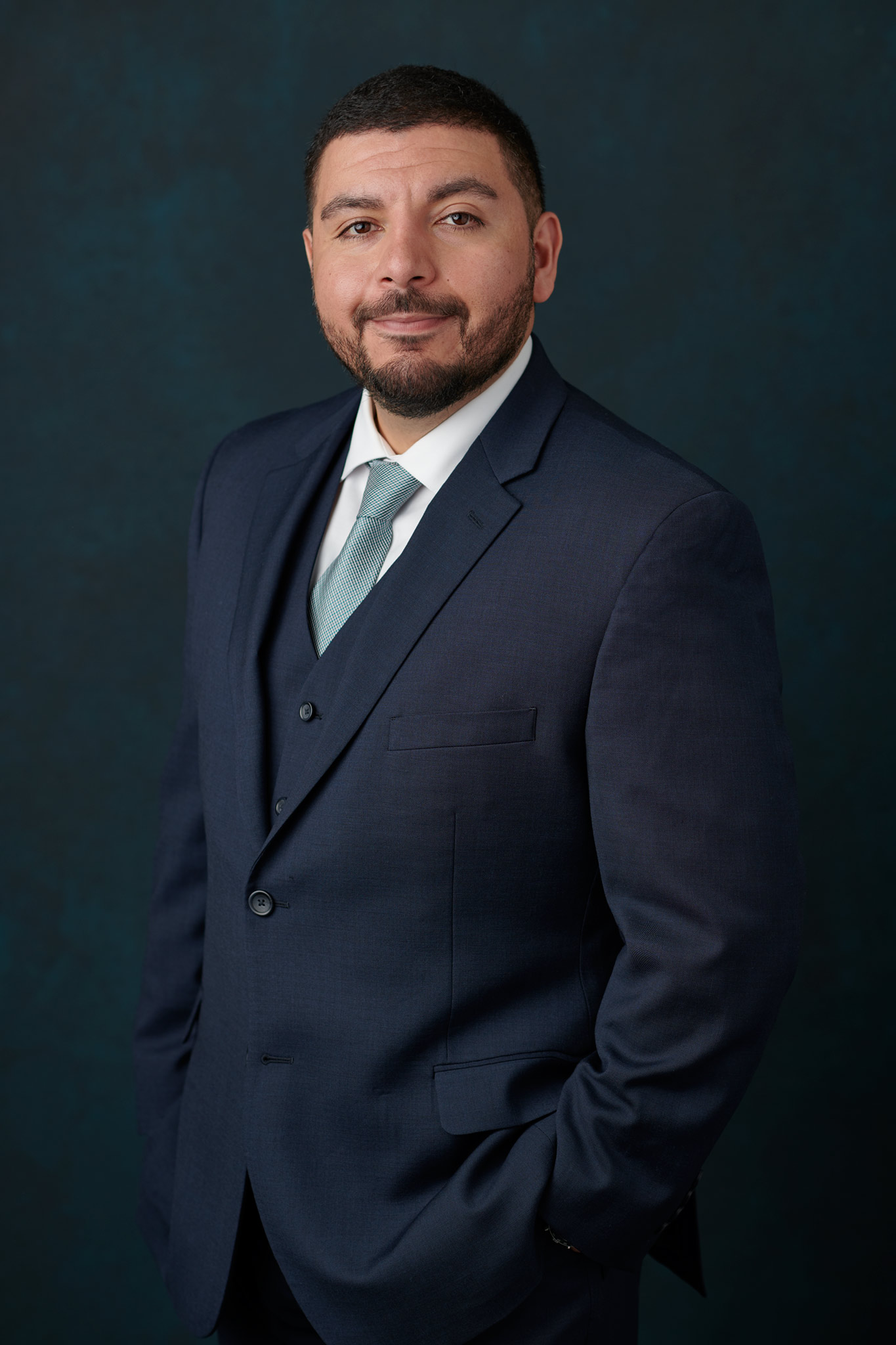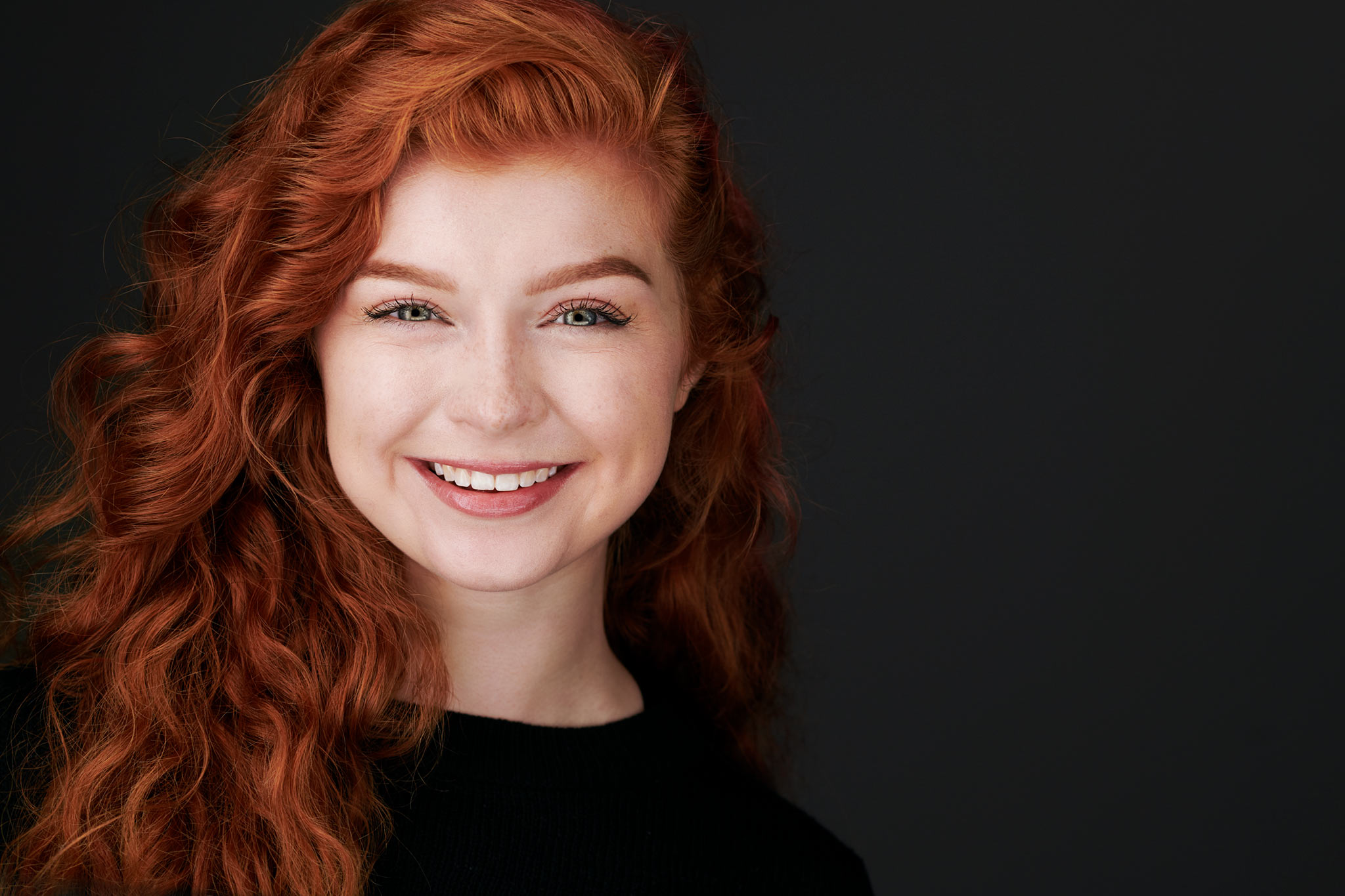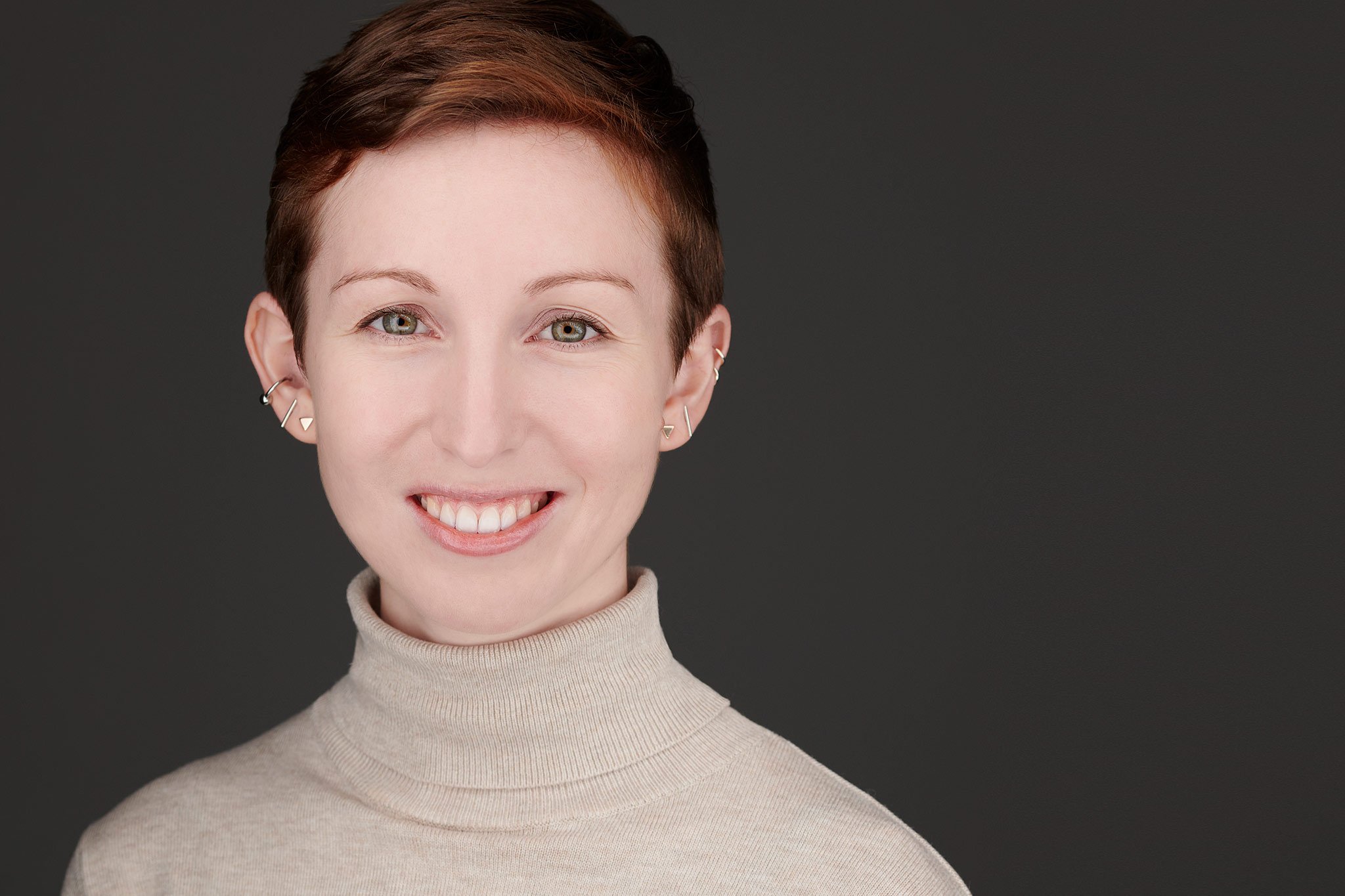 Headshots and Business Portraits
Together, we make confident, approachable headshots that inspire trust.
Professional Headshot Photographer
---
Your headshot is your digital handshake, and essential for business cards, LinkedIn, websites, book bios, email signatures, FaceBook, masthead credits, speaking engagements, holiday letters, annual reports and more! It is so important to us that you love your headshots, that we offer a re-shoot guarantee!
1
Schedule and Prepare
Book the date for your photo session online. An email confirmation and information on how to prepare for your session will soon follow.
---
2
Photo Day
There's no rush. You come, we talk, we take some photos, we change some things around, we take some more photos. Then we take a break and choose your images.
---
3
Receive Your Images
Receive your images retouched and optimized. All images are free of any logos.
---
---
The headshot you've always wanted.
At Headshots Eugene we aren't going to rush you in the door and rush you out.
We enjoy making headshots and business portraits! We want to make the headshots you've always wanted. This can't be done if you are nervous, under pressure, watching the clock, uncomfortable or not feeling welcome.
Great images are made when it feels like play. Confidence and approachable expressions happen when you actually feel that way in front of the camera. And you won't feel that way in a 30-minute time slot.
Actor Headshots
When you arrive, we aren't immediately going to put you in front of the camera. We're going to take a look at the clothes you brought, grab something to drink, and chat about what you are using the photos are for. After that we're going to show you what makes a great expression.
Business Portraits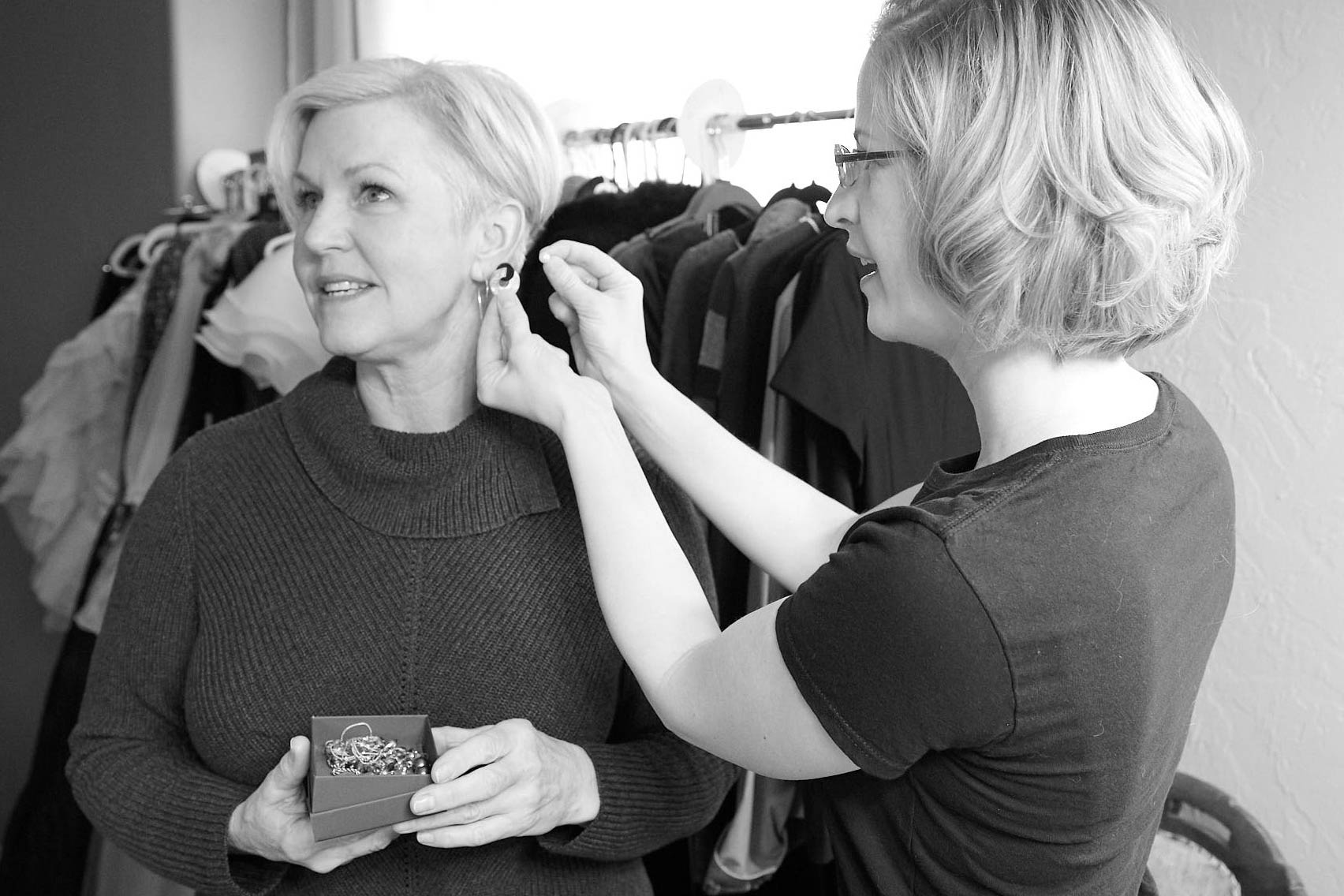 ---
We have a hair and makeup artist who can come into the studio if you need her service, but we also keep basics in the studio to spiff things up a bit. We don't want shiny or flaky skin to bring down the caliber of your photos.
Corporate Headshots
---
Once we start making some photos, you receive facial coaching -- which sounds pretty amusing, and it is! Which is how we end up having fun at the same time. This is so important! We want you to have fun!
Feeling nervous at first is totally normal and expected. But that won't last long once you realize that you are in control of what you choose and what you take home.
The progression can be really funny, and then BAM! You get this amazing shot because you're totally relaxed. These 4 images actually happened in the shown sequence, with #4 winning an international headshot competition.
---
And if we don't find your stride until late in the session, there's no rush to wrap it up and get out because your schedule segment is 3 hours. We've never met anyone who can hold out that long and not get good shots! And if you think you're going to be the exception -- never fear! We have a reshoot guarantee. If you are unhappy with your photo options, we can reschedule another day and try again -- at no additional cost to you.
---
Once we are finished we'll take a short break for a refreshment and/or snack. Then we'll go back into the studio and make your image selections.
If you are unsure of what to choose and would like more input, we would be happy to give as much or as little feedback as you like.
During your session we are finding your most flattering angles and will be able to show you what to look for. We've also photographed a lot of people and understand the difference between over-eager vs friendly, the fine line between RBF and confidence, non-existant-facial-activity vs engagement. You may not be used to looking for these subtleties in your expressions, but we would be happy to help.
---
After we've reviewed your options and discussed your preferences, you will feel ready to finalize which images you want to take home. And if something is missing from the options, we can create a few more.
It is a no-pressure selection experience. It pretty much comes down to choosing what you want to purchase after you see what we've made.
It's that simple.
Why do you need professional headshots and business portraits?
---
---
"I handle sensitive information about my clients and I need my business portrait to project that I am confident, reliable, and trustworthy."
– Lindsay S.
---
attorney headshots
---
---
"I'm entering a new phase and I want to look friendly, professional and ready to work hard for my clients."
– Michael R.
---
real estate headshots
---
---
"I opened a private practice and I need a variety of images for marketing, advertising, and profiles."
– Bonny F.
---
doctor headshots
Studio Location
Right here in Eugene, Oregon