---
Specializing in business portraits, personal branding and headshots. Essential for business cards, LinkedIn, websites, book bios, email signatures, FaceBook, masthead credits, speaking engagements, holiday letters, annual reports and more!
A headshot needs to convey that you are confident, professional, and approachable. We do this in every session; and we offer a re-shoot guarantee!Jennifer James-Long, Owner
Why do you need a professional photo?
I manage private information about my clients and I need my business portrait to project that I am reliable and trustworthy.Lindsay S.
I'm entering a new phase and I want to look confident, professional and easy to work with.Michael R.
I work in a niche field and my headshot needs to reflect the work I do while being friendly and engaging.Bonny F.
1
schedule and prepare
Reserve the date for your photo session online to receive text confirmation, or call
541-250-0082‬
to schedule. An email on how to prepare for your session will soon follow.
---
2
photo day
The big day!
There's no rush. You come, we talk, we take some photos, we change some things around, we take some more photos. Easy!
---
3
choose & receive your images
Receive a PDF of 15 to 60 images (depending on your session type), choose your favorites and receive your images retouched and optimized for two file resolutions: web and print. All images are logo-free.
What type of session do you need?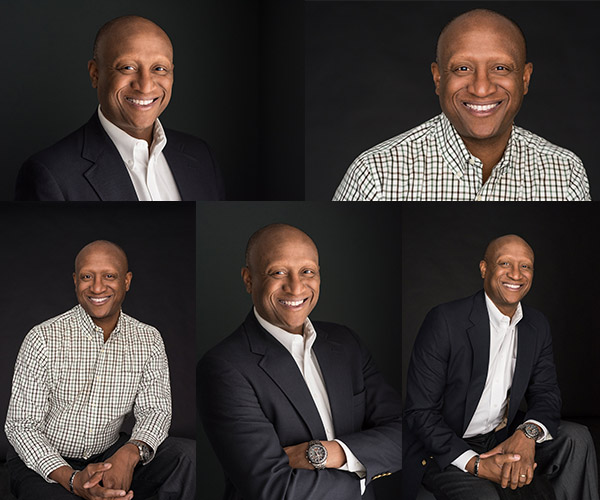 ---
Personal Branding
If you need a variety of images (for use in a newsletter, website, press release, email signature, masthead, bio, etc) then this is the session you want! We start with a phone consult, then spend about 2-3 hours photographing a variety of images for the specific uses you have in mind.
Pricing
---
Contact Me!
---
Shoestring
If you are one a budget and only need one image, then this is the option for you. We take photos for about an hour and have two background changes.
Pricing
---
Contact Me!
---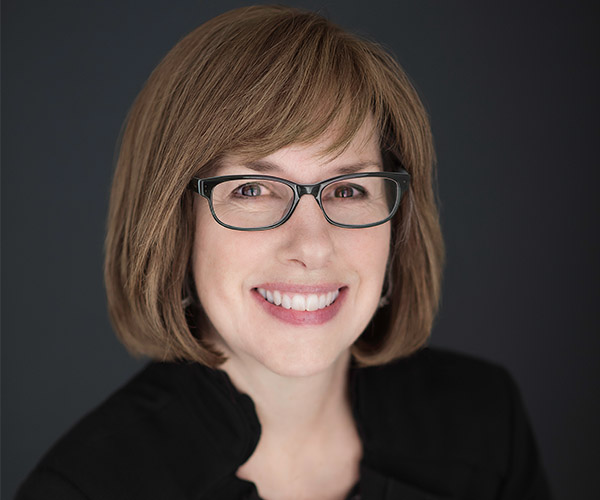 ---
---
Student Special
If you are a student or recent graduate, it's important to start off on the right foot. Come in and we can create a professional first impression!
Pricing
---
Contact Me!
Team & Company Staff
Get headshots for your team or company. Each person receives 5 minutes in front of the camera and reviews/chooses on the spot. Organizer chooses one background for everyone. Each quote is dependent on the number of people and location. All photos include basic retouching.
Do you have employees coming on board regularly? Ask about receiving a discount off a Shoestring or Personal Branding session when you refer them all to me. Great for real estate agents and more!
Ask for a quote
---
Studio Location
Right here in Eugene, Oregon
Contact
Not ready to book online? Let's talk! My number is 541-250-0082‬ or send me a quick message via this form.